SEACUS understands the challenges our aging community members and their families face.
Graham County
Senior Center
See what's happening at the GCSC Events, Meal Schedules and more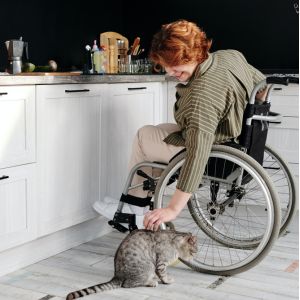 Adaptive Aides and Home Modifications
Providing care in the home can often present unique challenges such as getting a wheelchair through a 32" doorway. That is why SEACUS offers financial assistance to family caregivers to help pay for adaptive aids and home modifications. We provide specialized equipment that will assist persons in performing normal living skills; and any necessary installation, fitting, adjustment, and/or training.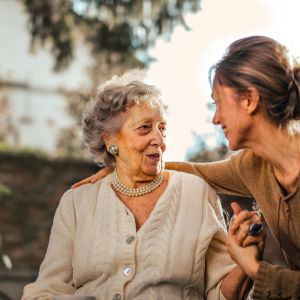 Respite
Family caregivers and those in their care can benefit from a little time away from each other. That is why SEACUS offers respite caregiving. This service can be scheduled as needed to provide family caregivers time to run errands, go shopping, or get some much-needed rest. SEACUS Caregivers will supervise the member engaging them in card playing, puzzles, or simply taking a walk. This experience is good for both the caregiver and the member.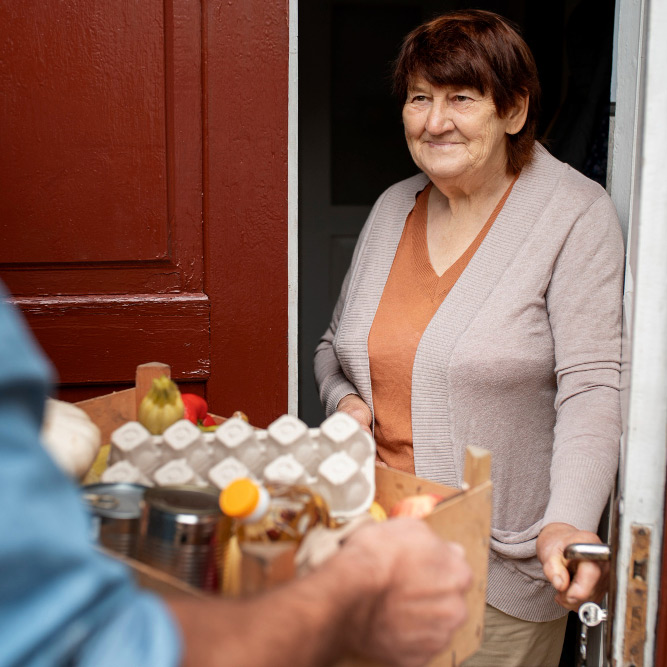 Home Delivered meals
SEACUS provides home-delivered meals to seniors in Graham and Greenlee Counties. Free meals are available based on funding, but private pay is an option. This program benefits seniors with both nutritious meals and daily human contact. The agency is aware of any concerns and can contact the Sheriff's department for a well check on the individual.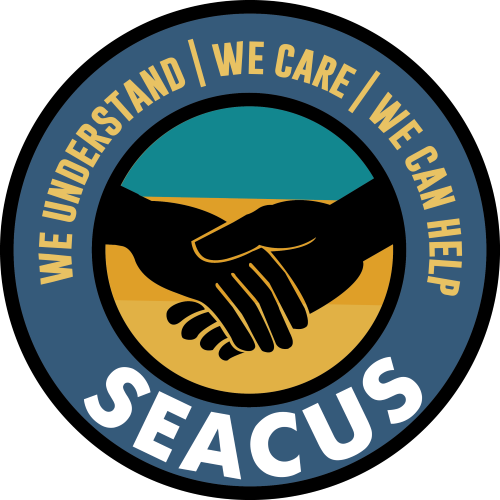 Passionate Advocates for Senior and Disabled Adult Well-being
We are Southeastern Arizona Community Unique Services (SEACUS), a non-profit organization that has been serving the communities of Graham and Greenlee Counties for over 15 years. Our mission is to enhance the quality of life for mature adults in the Gila Valley. We stand as supportive pillars for seniors, vulnerable adults, and caregiving families, offering compassionate services to frail elderly and disabled individuals. With over 300 community members in our care, we are dedicated to creating an environment that promotes independence, dignity, and a higher quality of life.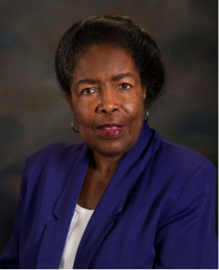 Retired from South Eastern Arizona Behavioral Health Services (SEABHS) after 11 ½ years. Served on the Teen Pregnancy Coalition for and the Graham County Community Foundation Board. Volunteered with New Horizons for the Handicapped and currently volunteers for SEACUS.
Laura Dorrell is a Registered Nurse and Chief Nursing Officer at Gila Health Resources. Laura received her bachelor's degree in Molecular and Cellular Biology and General Biology from the University of Arizona, a Nursing Degree from Eastern Arizona College, and most recently, her master's degree in nursing from the University of Arizona.
Laura is involved in community associations including, United Way of Graham and Greenlee Counties, and SEACUS, and is a Flinn-Brown Fellow with the Arizona Center for Civic Leadership. She also serves as an elected council member, Mayor of Clifton, and an Arizona State Medical Board member.
Laura is from a third generation copper mining family in the region of Clifton-Morenci.
Dedicated to local issues, small businesses, and the community.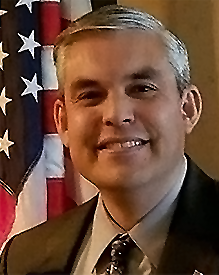 Michael R. Andazola, Sr.'s roots go deep into Eastern Arizona. He was born in Morenci, Arizona, and raised in Clifton. Michael is a proud 1992 graduate of the former Clifton High School. He graduated from Eastern Arizona College with an A.A.S. degree in Administration of Justice. He has since earned a Legal Assistant/Paralegal AA degree from Brighton College, which he has used as a business development professional.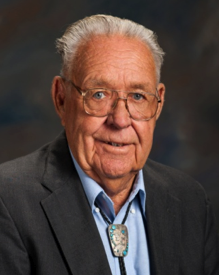 Retired from Phelps Dodge after 35 years. Drove the Senior Transportation bus in Greenlee Count for 20 years. Served as an EMT for 15 years, and currently serves on the SEAGO advisory board.
Former U.S. Army Clinic Supervisor and Senior Combat Medic. Worked as an Executive consultant with Arizona as Hospital Liaison for D.E.S.. Indigent Health Director for Navajo County and Medical Eligibility Supervisor for Graham County. Member of American Legion Post 32, Life member of Veteran of Foreign Wars Post 10385. Served on Graham-Greenlee Counseling Center Board of Directors.
Served in the US Army for 12 years, as Military Police for 6 years. Ordained Minister and established and organized 2 food banks in Clifton, AZ. BS Degree in Human Resource Management and AA in Business Management, as well as degree in Theology. Member of VFW for 20 years and currently the Quarter Master Adjutant. Held a position with Red Cross Blake Foundation.
We could not do it without them
View our current newsletter
were we get the word out about seniors